At Sea Otter this year, we couldn't help but notice the predominance of one color.
It was everywhere. Shoes, helmets, wheels, clothing. Even Brian Lopes was riding it on a bike.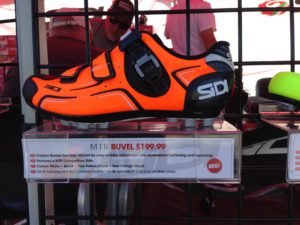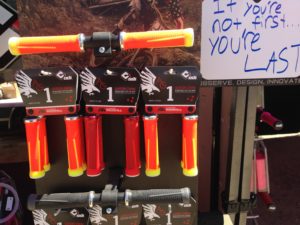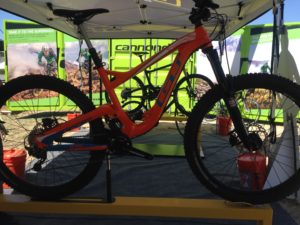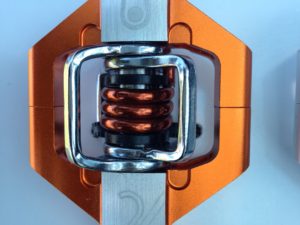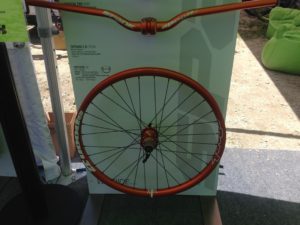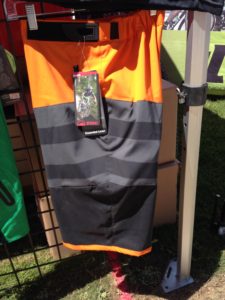 Orange. We used to snicker at orange stuff. The first orange bike we remember seeing was from a British company. Named Orange Bikes.
Yowch, it hurt our eyes. The only good thing we could think was, at least the hunters won't have an excuse for confusing us with deer.
At Sea Otter, we began to wonder if there was anything new that wasn't orange. Helmets, grips, shorts, shoes, saddles, stems.
You wouldn't find this much orange at a prison roll call.
Then, recently our best riding buddy got an orange Rocky Mountain Instinct. And we have to admit, it grew on us.
Kind of like green mold. Only orange.
We've evolved to the point where we actually like orange on bikes. In moderation.
We're not ready to call orange the new black. But maybe it's the new gold. Suitable for highlights, judicious bi-coloring, whatever. Spacers, pedal caps, hubs.
At least it isn't as bad as last year's dominant color: aqua. Now that we just couldn't take.