We've often observed that the perfect murder is simply to make sure the victim is riding a bicycle at the time. In most cases the cyclist is assumed to be at fault, in rarer cases where there is an investigation it will typically end with no action taken, and in the rarest cases where an arrest is made the justice system will sympathize with the driver.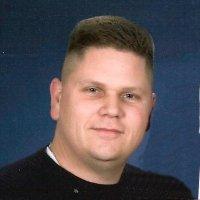 There's one caveat: You have to make sure the cyclist is not a bicycle cop.
If you mow down a bicycle cop, you're in big trouble, buddy.